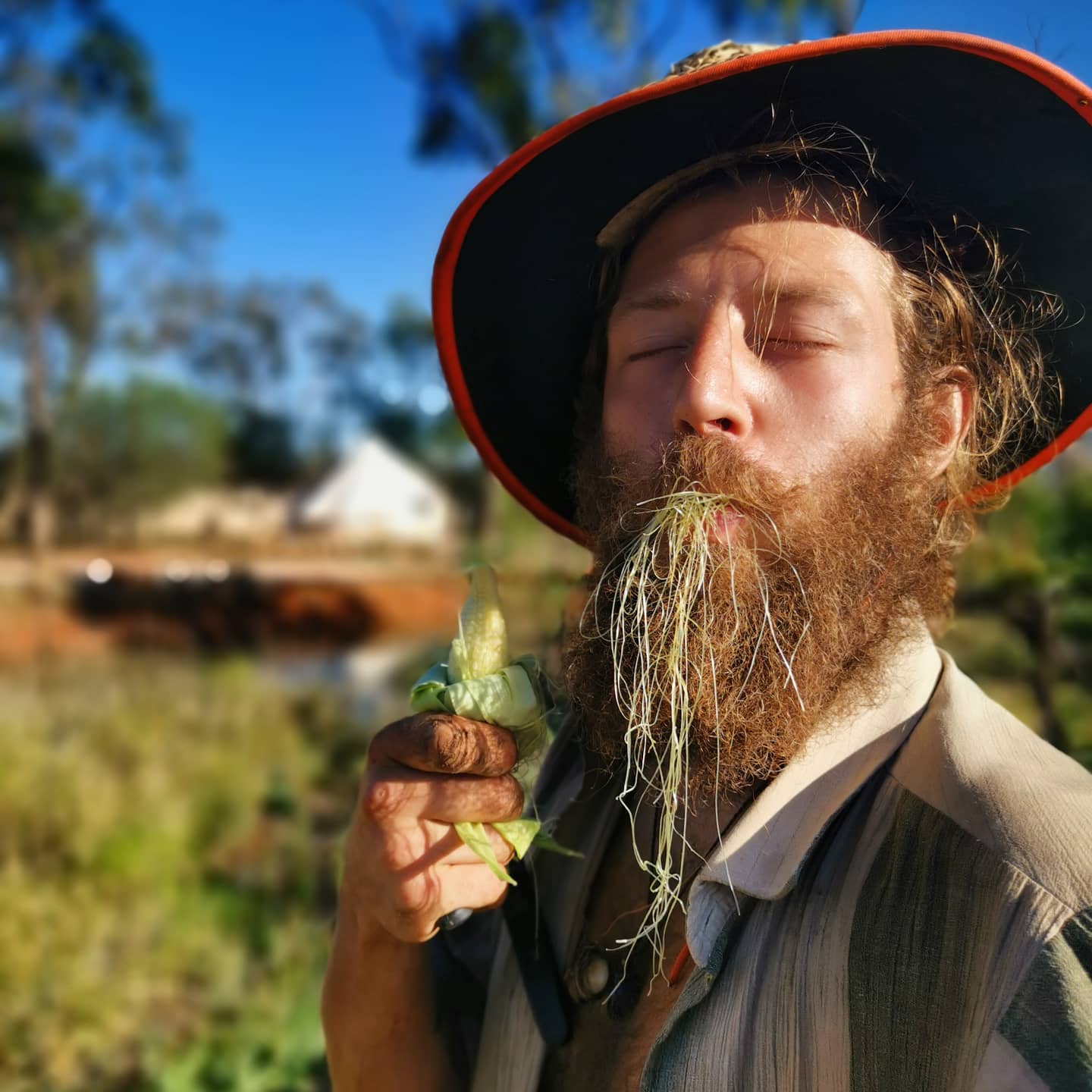 Turn off The TV - Get The Worlds Most Wonderful News for Free
Aloha! Join The #GrowingTogether Movement and receive exclusive content To make 2021 The Greatest, most Fulfilling and Wonderful Adventure Ever!
Discover also the Worlds most Wonderful Projects, Innovations, Books, Movies...
We respect your privacy. Unsubscribe at any time.
Lots of Love, Empowerment on!